Product Description
Adobe InDesign 2023

Lifetime Activation – Instant Download – For Windows

You will receive a link to download the Software activated.

No Extra fees in the future.

90 Days Money back guarantee.
The next page in layout design.
Create and publish books, digital magazines, eBooks, posters, and interactive PDFs with InDesign
Standout layouts. Only with InDesign.
Adobe InDesign 2023 is the industry-leading layout and page design software for print and digital media. Create beautiful graphic designs with typography from the world's top foundries and imagery from Adobe Stock. Quickly share content and feedback in PDF. Easily manage production with Adobe Experience Manager. InDesign has everything you need to create and publish books, digital magazines, eBooks, posters, interactive PDFs, and more.

Digital publications. Dazzling interactions.
Create digital magazines, eBooks, and interactive online documents that draw people in with audio, video, slideshows, and animations. InDesign makes it easy to manage your design elements and quickly deliver immersive experiences in any format.



Keep your team on the same page.
Streamline your process with tools built for working in teams. Collaborate 3x faster with enhanced Share for Review. Plus, the app integrates with Adobe Creative Cloud and Experience Manager so you can share content, fonts, and graphics across projects.


Make an impression in print.
Design everything from stationery, flyers, and posters to brochures, annual reports, magazines, and books. With professional layout and typesetting tools, you can create multicolumn pages that feature stylish typography and rich graphics, images, and tables.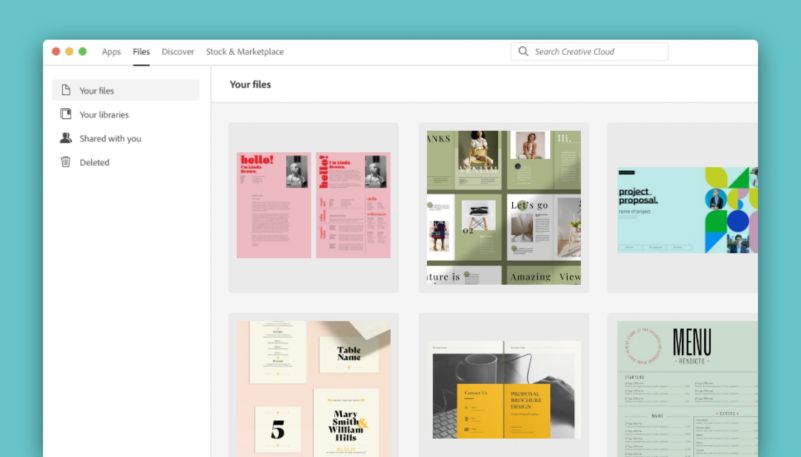 Work and collaborate from anywhere with all your work automatically backed up.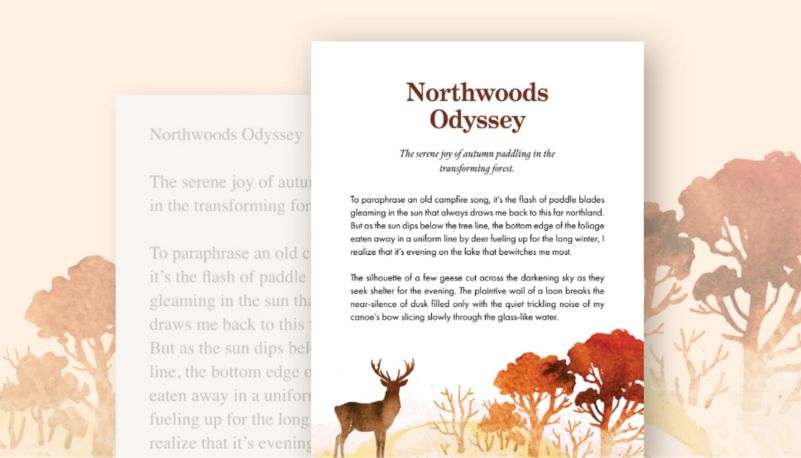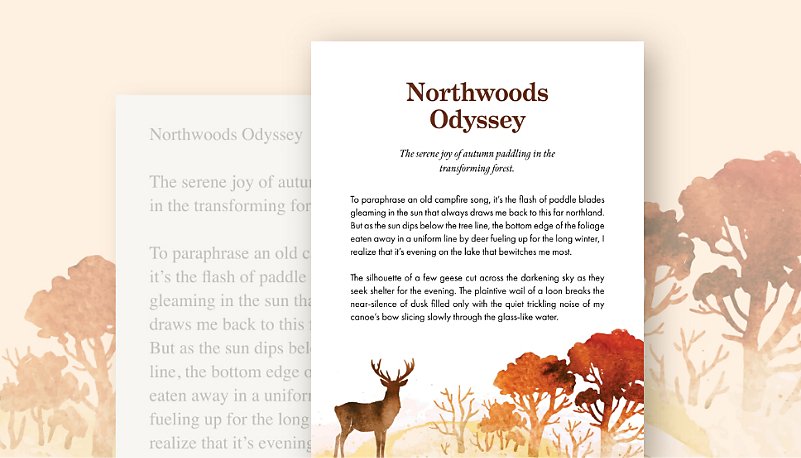 Copy and paste unformatted text into templates and Auto Style will identify section headers, body text, and more.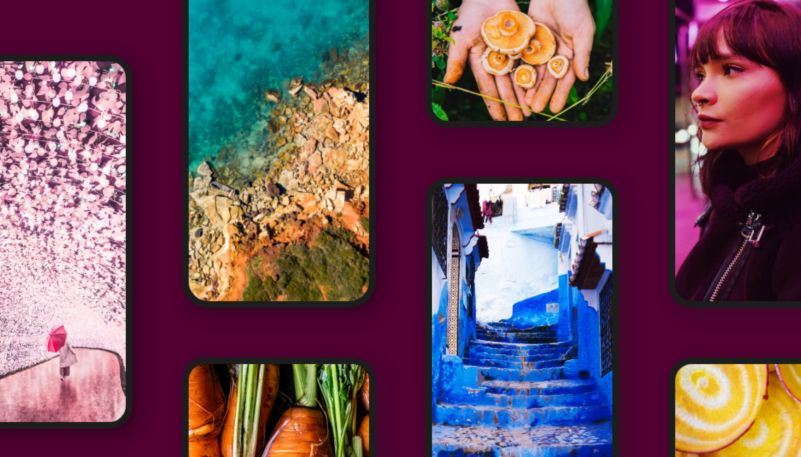 Add HEIC, JP2K, and WebP images directly into IAdobe InDesign 2023 — no conversion necessary.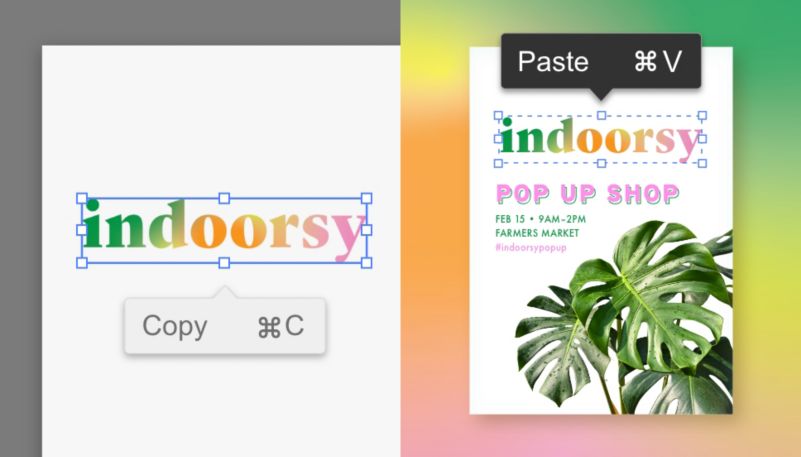 Automatically keep all text and style settings when you copy and paste between Adobe Illustrator and Adobe InDesign 2023.
Create striking flyer designs.
Make a flyer that stands out with Adobe InDesign. Using tools and design templates, create and adjust your own flyer quickly — InDesign helps you take your ideas from the desktop to the print shop.
Poster design tools at your fingertips.
Explore how Adobe InDesign 2023 makes designing your own posters simple and intuitive. Complete integration with all Creative Cloud apps helps you craft professional posters using beautiful typography and custom graphics.
Design a postcard that delivers.
Produce unforgettable postcards with Adobe InDesign. See how the premiere-page layout software gives you the tools to create postcards that send a powerful message.
The ultimate eBook publishing tool.
Calling all wordsmiths. See how Adobe InDesign can help you write, design, and publish your eBook. Turn simple text into a polished ePub book.
Master the art of layout design.
When it comes to page design layouts for books, magazines, and brochures, Adobe InDesign provides simple tools that deliver stunning results. Print design has never been easier.
Create brochure designs that draw the eye.
Make a slick brochure that gets noticed with Adobe InDesign. Professional graphic design software and access to brochure design templates and stock photos help you easily arrange brochure elements to get high-quality work to the printer faster. 
Stand out with a professional resume.
Design a resume that showcases your professional experience — with a design that's uniquely yours — in Adobe InDesign. Use a clean layout, fresh colors, and beautiful type to help you land your dream job.
Captivate your audience with stylish, professional presentations.
Design effective slide decks that help you make a lasting impression with Adobe InDesign. 
Design attractive restaurant menus.
Whether your eatery serves customers that dine in or order take-out, see how Adobe InDesign makes menu design efficient and easy with these helpful features.