Product Description
Audials One 2022
Lifetime Activation & No extra fees in the Future.
You will receive the software Simple activation instructions 
Simply record and enjoy streaming


Get your 

VIDEO

 in a flash!

All streaming services
Record content from top streaming services and live streams with no loss of quality. You can record any video you like.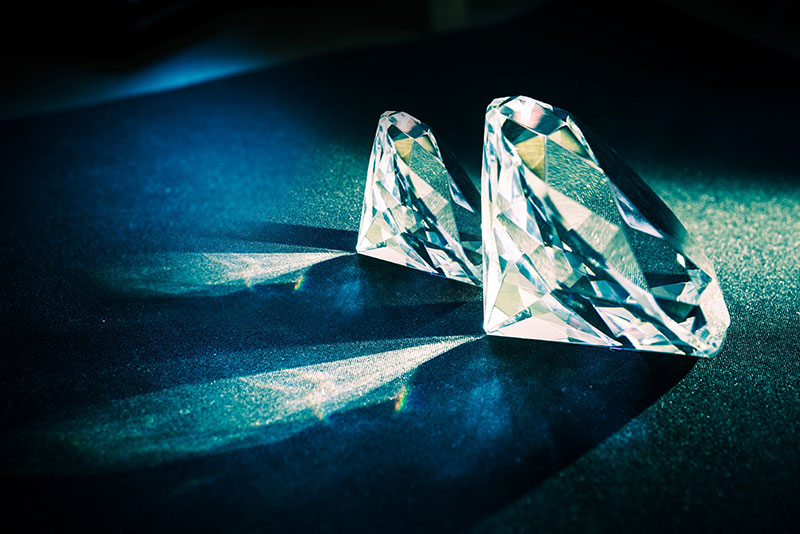 Top-quality recordings
Top resolution, suitable frame rates and jolt-free recordings (even in the case of adaptive streaming), plus automatic tagging: all of this is possible with Audials One.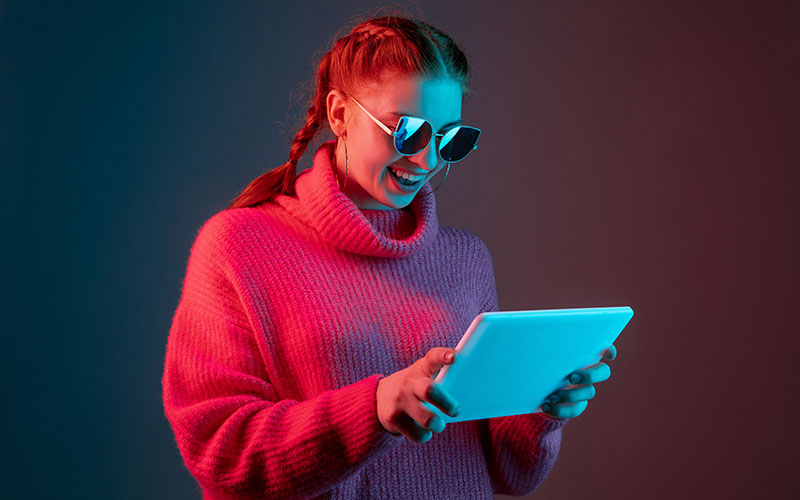 Save movies & series with ease
Enjoy content from streaming services at any time, even if they're no longer available. You can even use the Batch Recorder to get lists of movies or entire series fully automatically!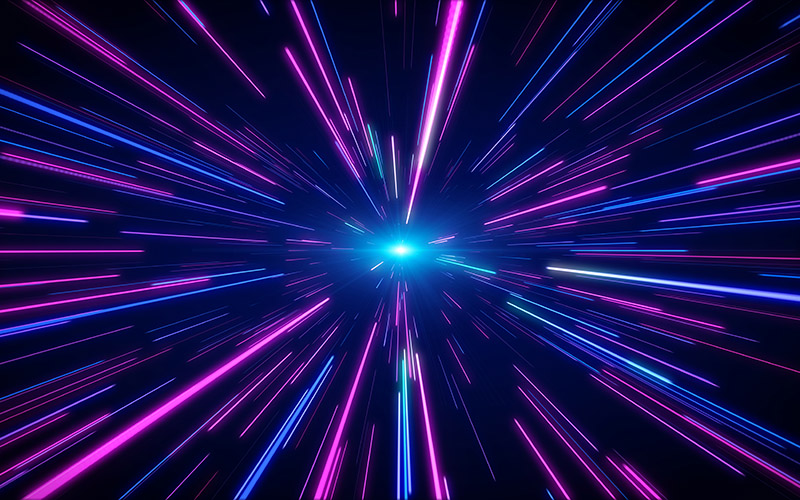 Lightning-speed recording
The unique movie recorder is faster than ever and guarantees no loss of quality! Audials One is the only software that breaks down your videos and records the individual sections before merging them back together. This means you can record 2-hour movies in a matter of minutes!
Simply remove ads
Detected and ejected! It's never been easier than with Audials One 2022. You have two options: Have Audials automatically detect and delete pesky ads during the recording process. Or have the software highlight these sections so that you can delete them afterwards.
Perfect subtitles
Download subtitles directly from your streaming provider in any language of your choice, or simply use the subtitle search engine.

Optimal audio
Have you ever watched a movie where you can hardly hear what they're saying because of all the background noise? Audials One helps you understand dialog by creating specially-mixed audio tracks. 
In stereo or 5.1.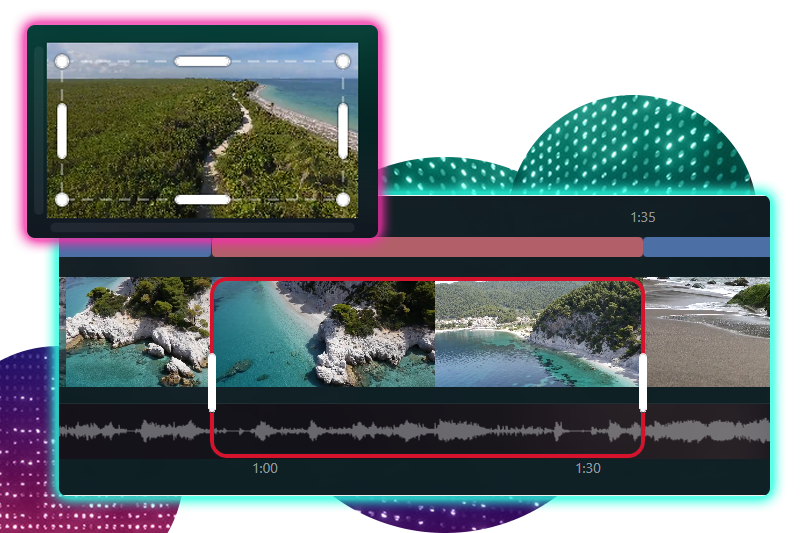 Video Editor
Remove any unwanted sections or black bars. Export individual parts of your videos and create new video files. It's super easy and highly accurate!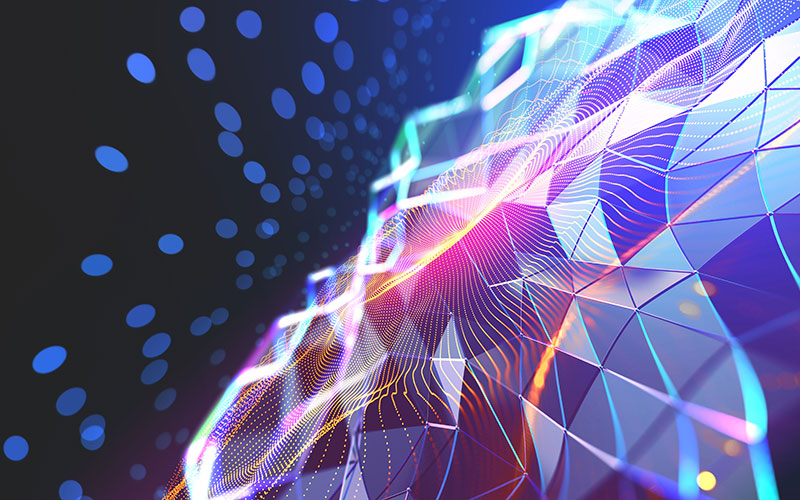 Your 

MUSIC 

collection – you call the tune!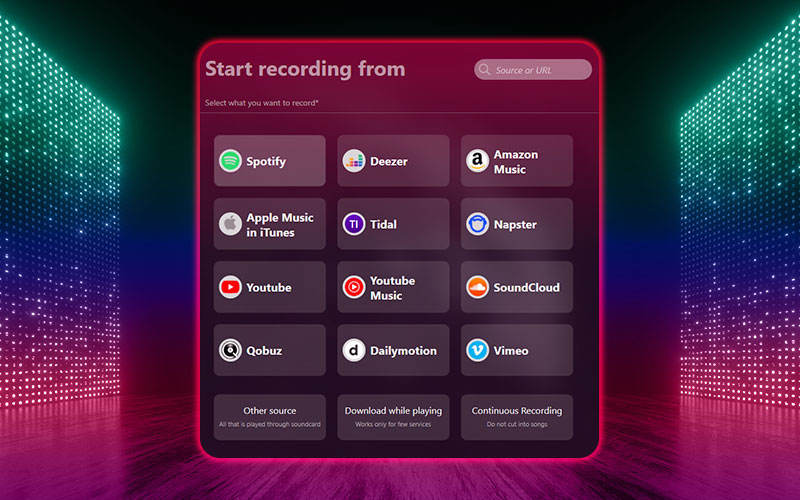 All streaming services 
Find and save songs from any streaming provider, music video portal or internet radio station.

Save content in top quality
Enjoy millions of tracks in top Ultra HD, HiFi, or Master quality. Precisely trimmed and without loss of quality – only with Audials!

Lightning-speed recording
Want access to hundreds of songs and entire discographies? Audials One 2022 saves everything at lightning speed. 
Best overview of your music:
Save audio books
from Audible, Spotify and Deezer.
Automatic tagging
Audials finds and adds tags and song lyrics. Comfortably edit several songs at once.
Add music to your devices
Manage your cloud storage and load music onto your smartphone.
Manage duplicates
Detect, edit or delete duplicate songs.
Burn CDs
Make backup copies of audio and MP3 CDs.
Convert audio files
Convert songs into all formats and play them on other devices.

You need to HEAR it to believe it:


100,000 

RADIO 

stations

100,000 stations
Audials One 2022 provides a clear overview of all the stations from around the world. You can choose from 200 genres and countless countries and regions.

Precise song recording
Record songs from radio streams with precision. You can also select specific songs, artists or genres. Use our recording timer and optimize your recorded music in no time.

Add covers & lyrics
Audials One 2022 automatically adds titles, album covers and lyrics to each recording. You can manually change these tags at any time.
My radio
Create multiple top lists with your favorite stations and artists. Audials One will surprise you with additional relevant suggestions!
Big-scale recording
Audials One can simultaneously record up to 100 stations for you and provide you with massive music collections in no time.

Be all ears:




millions of PODCASTS!

The world of podcasts
Discover over two million podcasts from around the world. Always keep up with the latest content: news, sports, comedy, suspense – you name it.
Right up your alley
Browse our 100 clearly organized categories or use our powerful full-text search engine to find exactly what you're interested in, in countless languages.