Product Description
Autdesk 3ds Max 2022 modeling, rendering software for Windows
Lifetime activation
You will receive the software activation on a link.
For one device.
90 days Money back guarantee.
Autdesk 3ds Max 3D modeling and rendering software for design visualization, games, and animation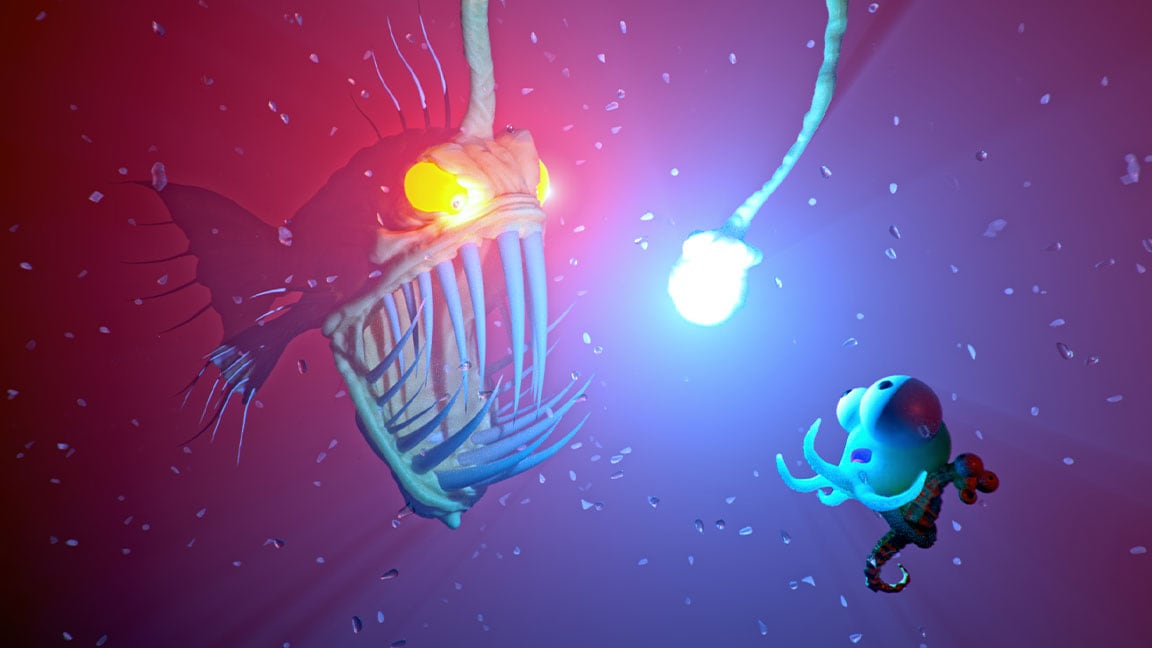 Autdesk 3ds Max 2022 modeling, rendering, and animation software
Produce professional-quality 3D animations, renders, and models with 3ds Max® software. An efficient and flexible toolset to help you create better 3D content in less time.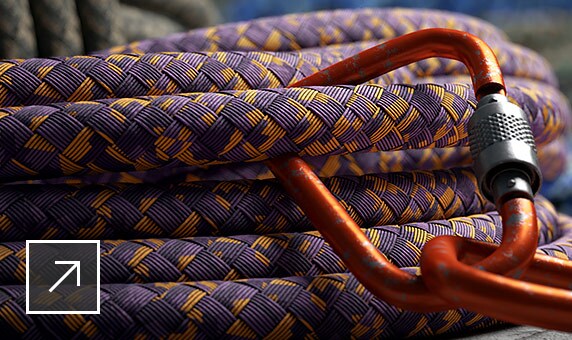 Create and animate geometry in several intuitive ways with enhanced spline tools.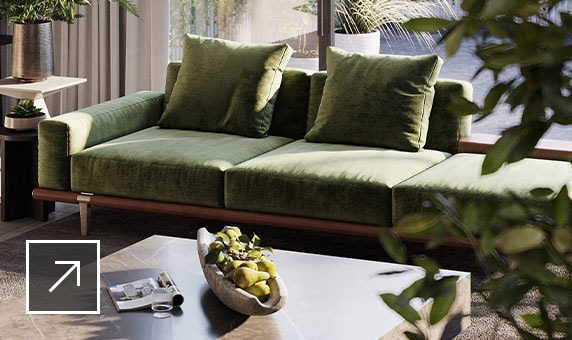 Open shading language support
Create or use pre-existing procedural OSL maps with any supported renderer.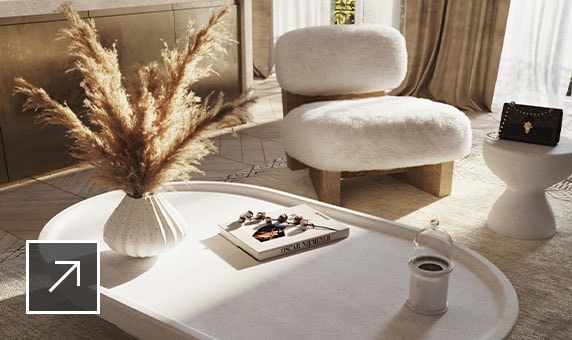 Create best-in-class procedural edge modeling details with simple and precise tools.
Automated retopology and mesh repair

Automatically optimize the geometry of high-resolution models to create a clean, quad-based mesh geometry.

Material, texture, and color editor

Apply material finishes, change textures, and use vibrant colors to make your designs photorealistic.

Interactively extrude faces of 3D objects. Rebuild and stitch together adjacent faces automatically.

Mesh and surface modeling

Create parametric and organic objects with polygon, subdivision surface, and spline-based modeling features.

NEW on Autdesk 3ds Max 2022

 

|

 Baking to texture

Streamlined, intuitive, and fully scriptable texture baking experience.

NEW

 

|

 Weighted normals modifier

Built-in weighted normal calculator that can be directly applied to 3D models allowing you to create precise designs.

Create realistic liquid behaviors such as water, oil, lava as well as replicate gravity and collision effects. 

Character animation and rigging tools

Create procedural animation and character rigging with CAT, biped, and crowd animation tools.

Use keyframe and procedural animation tools and also view and edit animation trajectories directly in the viewport.