Product Description
CorelDRAW Graphics Suite 2022

Professional graphic design software 

for MAC
Lifetime Activation – No extra fees in the future.
Digital download.
You'll receive a link to download the software activated.
90 days money back guarantee. 
Creativity meets productivity
CorelDRAW Graphics Suite 2022 for MMAC is your fully loaded professional design toolkit for delivering breathtaking vector illustration, layout, photo editing, and typography projects with total efficiency. A budget-friendly subscription provides incredible ongoing value with instant, guaranteed access to exclusive new features and content, peak performance, and support for the latest technologies.
Design
Produce unique illustrations, signage, logos and more–on Windows or Mac–and on the go with CorelDRAW.app™.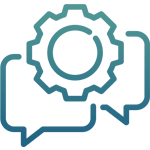 Collaborate
Collaborate with clients and colleagues using CorelDRAW.app to gather real-time feedback from one or many reviewers.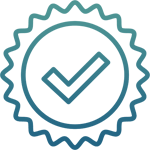 Done
Deliver exceptional results in less time, thanks to seriously productive tools for any type of output.
CorelDRAW®




Vector illustration and page layout
Create anything and everything with this powerful full-featured graphic design application for vector illustration, page layout, and more.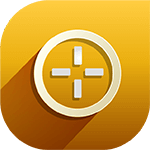 CAPTURE™




Screen capture
Capture and save images of your computer screen, including the entire screen, individual windows, or menu lists, in one click.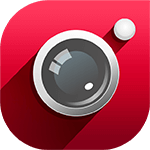 Corel PHOTO-PAINT™




Image editing and pixel-based design
Process images in high gear with the robust AI-powered Corel PHOTO-PAINT and enjoy an integrated workflow with CorelDRAW Graphics Suite 2022.
Dynamic asset management
Create a single source of truth for design assets by sharing symbols across projects and with teams, and syncing updates when changes are made by you or others.
Improved collaboration
Experience a truly efficient collaboration workflow, thanks to a streamlined sign-in process and performance enhancements for faster saving, opening, and sharing of cloud designs.
Professional design tools at your fingertips
Use CorelDRAW Graphics Suite 2022′ for MAC powerful vector illustration tools to turn basic lines and shapes into complex works of art. Create curves with many versatile shaping and drawing tools. Add creative effects to your vector artwork with effect tools like Contour, Envelope, Blend, Mesh Fill, and more.
Find all the tools you need to create layouts for brochures, multi-page documents and more. Toggle between single page and multipage editing, giving you creative freedom to work the way you want.
Arrange type beautifully with a complete set of typography tools. Add effects to text like block shadows and contours, fine-tune fonts responsively with variable font support, fit text to paths, and more.
Adjust color and tone, remove imperfections, correct perspective and more with Corel PHOTO-PAINT's powerful layer-based photo editing tools. Improve the size and quality of your images with artificial intelligence, and use AfterShot HDR to create stunning High Dynamic Range photos from your RAW images.
Accelerate your creative process with a cloud-based collaboration workflow that offers a dramatically better way to connect with clients and colleagues on designs in real-time. Gather live comments and annotations from one or many contributors right within your CorelDRAW Graphics Suite 2022 design file and resolve feedback simultaneously.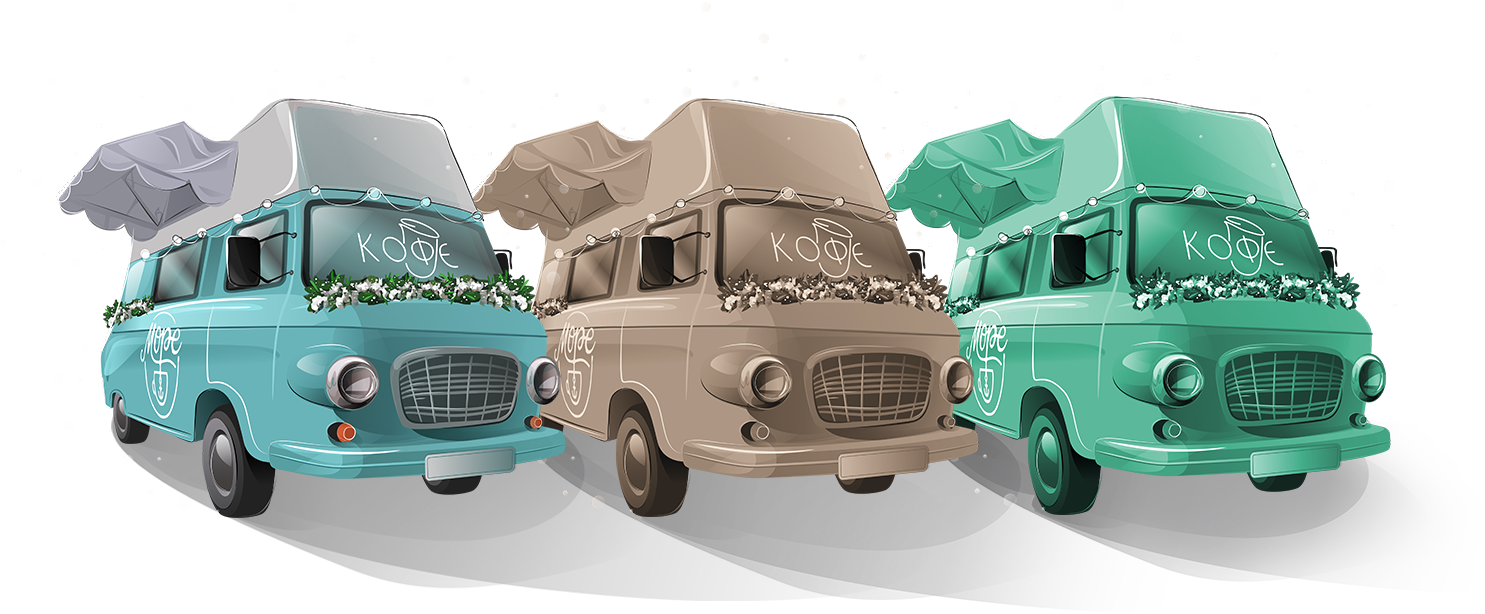 Non-destructive editing
Edit bitmaps and vectors knowing you won't harm the original image or object. Create block shadows, symmetrical illustrations, and perspective drawings all non-destructively, and apply a number of reversible adjustments and effects in CorelDRAW for MAC and Corel PHOTO-PAINT.
Color, fills and transparencies
Easily apply color to fills and outlines using color swatches, or generate colors based on color harmonies. Change the transparency of an object and fill objects with patterns, gradients, mesh fills, and more.
Bitmap to vector tracing
Enjoy exceptional bitmap-to-vector trace results with the impressive AI-assisted PowerTRACE™. Benefit from advanced image-optimization options that help improve the quality of a bitmap as you trace it.
Styles and style sets
The Object Styles docker makes it a breeze to manage styles and style sets to apply consistent formatting across multiple objects, produce iterative versions, and format whole documents quickly and consistently.
Unparalleled object control
Control every element in your document with a handy Objects docker, that allows you to hide, rename, search for objects, and change their stacking order. Use the Object Properties docker to manage object formatting, fills, and more.
Workspace customization
Adapt your design space to match your workflow needs. Seamlessly import CorelDRAW 2022 for MAC and Corel PHOTO-PAINT workspaces that were created in previous versions, or use predefined workspaces to keep industry-specific tools organized and accessible.