458 Item Sold
Full – Original – No extra fees in the Future 
Product Description
Adobe Illustrator 2021 Lifetime Activation – Instant Download – For Windows
You will receive a link to download the Software activated
No Extra fees in the future.
90 Days Money back guarantee.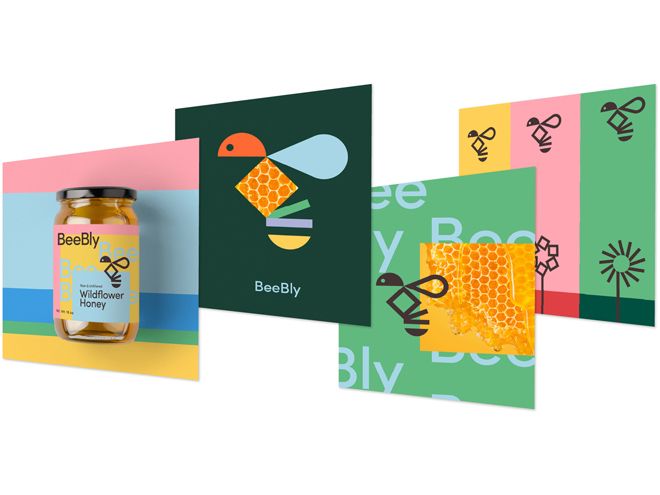 Drawings. Logos. Type. All perfectly scalable.
Turn shapes and colors into logos and icons. Create typography, draw freehand, and trace and recolor graphics. Illustrator is vector-based, so your artwork stays crisp even when you scale it up to stadium size.
The industry-standard vector graphics software is used by millions of designers and artists to create everything from gorgeous web and mobile graphics to logos, icons, book illustrations, product packaging, and billboards.
Iconic work at any size.
Get all the drawing tools you need to turn simple shapes and colors into sophisticated logos, icons, and graphics. Illustrator artwork is vector-based design software, so it can scale down for mobile screens and up to billboard size — and always look crisp and beautiful.
Adobe Illustrator 2021 Lifetime Activation Draw attention everywhere.
Create freehand drawings, or trace and recolor graphics to turn them into works of art. Use your illustrations anywhere, including printed pieces, presentations, websites, blogs, and social media.
Gorgeous typography that says it all.
Incorporate a company name into a logo, create a flyer, or mock up a website design with the best type tools out there. Add effects, manage styles, and edit individual characters to create typographic designs that perfectly express your messages.
Go further, faster with Adobe Sensei.
Create smarter with features powered by Adobe Sensei AI. Automatically extract colors from a photo and add them to your design, auto-trace a hand-drawn sketch and turn it into a vector graphic, and more.